B2B Travel Platform
Falcon Online is an ultimate B2B tool for travel companies and tour operators to search and make reservations, as well as suppliers and service providers to offer their travel products and services. Our B2B Travel Platform empowers travel businesses to efficiently serve their clients with the perfect inventory and pricing.
Whether you're a travel agency or a supplier of travel services, joining Falcon Online helps you grow your business while delivering value and customer satisfaction. You get access to a comprehensive booking engine for all travel needs, enabling you to serve or provide to the tourism industry.
Great User Experience
Intuitive, user-friendly interface offering a wide range of features for retail and corporate clients to streamline the booking process.
Dedicated Support
Team of professionals ready to assist 24/7 with maintenance and upgrade of your travel booking engine.
Powerful Functionality
Robust, flexible, and easy-to-use online booking engine assisting travel agencies, tour operators, and travel management companies in dealing with the rising number of clients.
Increased Revenue
Heightened sales and profitability from commissionable travel packages thanks to the accelerated and simplified booking process.
End-to-End Solution
Advanced B2B travel management technology connecting travel businesses with airlines, hotels, resorts, car rentals, and other tourism services around the world.
Worldwide Inventory
B2B travel portal integrating large GDS data and consolidating features that allow travel businesses to resell inventory from a wide range of API suppliers.
Security Features
All personal details, banking information, and other sensitive data are well protected with quintessential security features to ensure reliable and uninterrupted workflow.
Live Availability
Management of bookings & reservations in real-time thanks to an automated update of the sales channels.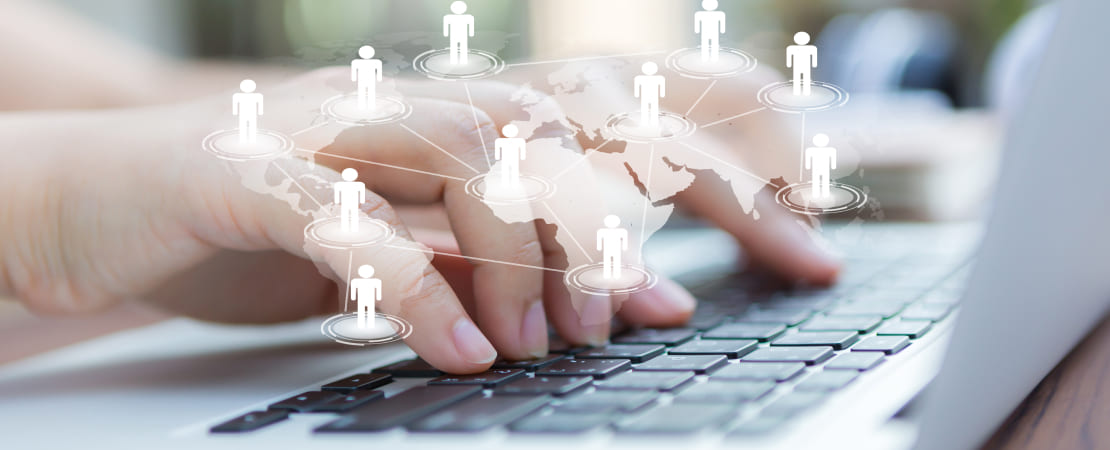 Falcon Online Features
Falcon Online is an advanced web technology that combines innovation and ease of use. It is a function-rich solution enhanced with a user-friendly interface, which offers
Registration & login for agents, subagents, and users
Booking availability, status & cancellation
Account & tax matrix
General, geographic, and specific markup management
Invoices & vouchers check
Technical support
Request a Demo
Get the feel of a connected experience that effortlessly navigates and streamlines the entire booking & reservation process. View a demo of Falcon Online B2B Travel Platform to learn about its multiple benefits firsthand.